When it comes to the Kingston real estate market, we've always got an ear to the ground for what's hitting MLS or realtor.ca this week.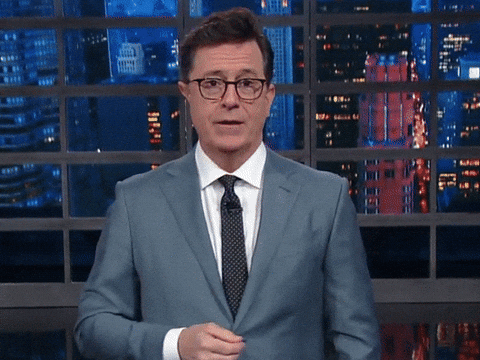 That's why we've created #WhatsOnTap, a weekly feature looking at a small selection of new real estate listings in the Kingston area that we've worked on!
901 Front Rd, Kingston ON
Presented by Sean Dennee
// 3+2 bed // 3 bed // $1,585,000 // MLS® Number: K19002083 // 
Enjoy the iGuide Virtual Tour!
How do you begin to describe this home? Once you've caught your breath from the panoramic views with approximately 95 feet of frontage on Lake Ontario we can talk about the inside. In 2016 Concord Homes was contracted to remove the inside walls on all three levels. The house was taken back to the studs and the inside masterpiece began. All new everything and everything was completed expertly, tastefully and to the highest standards. From new windows, doors, insulation, wiring, plumbing and drywall to the designer gourmet kitchen to the baths with glass walk-in showers and heated floors. Please ask for a list of upgrades as there are too many to adequately describe.
1538 Crimson Cres, Kingston ON
Presented by Peggy Cruickshank
// 3 bed // 4 bath // $429,900 // MLS® Number: K19002115 // 
Enjoy the iGuide Virtual Tour!